Specials Are Updated Frequently
Sign up for our newsletter below to receive updates
Smith & Wesson M&P 2.0 9mm FDE with Truglo TFX Tritium Night Sights $499.99!
CZ Scorpion 9mm Carbine with faux suppressor $999.99
Smith & Wesson 640 Pro Series .357 magnum. Stainless Steel. 3 dot tritium night sights. Fluted barrel. No Lock! $699.99
Best J-frame available!
Sig Sauer P320 Full Size .40sw. Night Sights, 2-mags, Holster & case. $499.99.
320F-40-BSS LE/Military discount available!
Springfield Armory Mil-Spec 1911-A1
2-mags, wood grips, case. $599.99.
Ammunition, Holsters, Optics, Knives,
and other accessory specials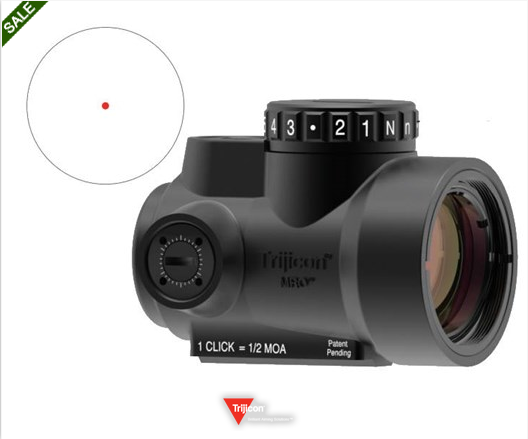 Trijicon MRO Starting at $399.99!
Vortex Strike Eagle 1-8×24 $399.99
Any exploding targets in stock.
Buy One Get One FREE!