Specials Are Updated Frequently
Sign up for our newsletter below to receive updates
Colt Cobra .38spl Regular $699.99.
Smith & Wesson M&P 2.0
9mm $429.00
While supplies last!
Savage MSR 10 Long range
6.5 Creedmoor or .308 available $1799.99!
Sale price good while supplies last!
Ruger MK IV Target .22LR 5.5″
Blue finish. $375.00.
While supplies last!
Dan Wesson Bruin 10mm. 6″ long slide
Adjustable night sights, 2-mags.
$2,045.00
CZ Scorpion 9mm Carbine with faux suppressor $999.99
Springfield Armory Mil-Spec 1911-A1
2-mags, wood grips, case. $599.99.
Daniel Defense MK12 $1799.99
Ammunition, Holsters, Optics, Knives, and other accessory specials:
Smith & Wesson Shield 8rd 9mm magazine. $20.00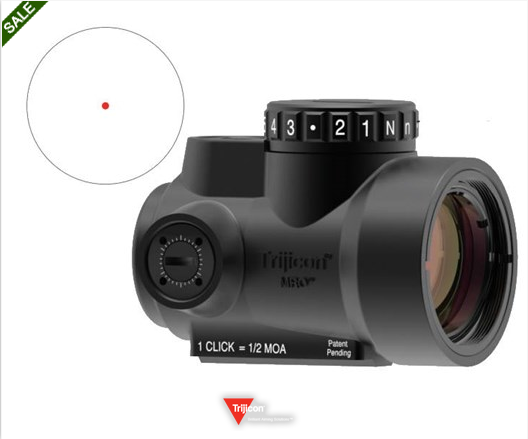 Trijicon MRO Starting at $399.99!
Vortex Strike Eagle 1-8×24 $399.99
Any exploding targets in stock.
Buy One Get One FREE!